Time for another edition of Sunday Clicks! Here you'll find some of my favorite posts I found throughout the week. I always try to include 3 posts, 1 recipe, and 1 fab Etsy find. Please give them a click, a tweet, a stumble, and even a comment. Enjoy!
Halloween Chair Covers by Rockonmommies via MomfiaINC
Super cute chair covers, made with pillow cases


Girly-girl girl… **Giveaway** by EverydayMama
This post really made me smile. Too cute! And comes with a fun book giveaway.
I Have PTSD by SomeDayI'llLearn
PTSD is very real, and something I feel is still not yet taken seriously enough. Great post. I admire this writer for being strong enough to be able to share this.
Pumpkin Pie White Hot Chocolate by Closet Cooking
I recently found this recipe via Pinterest. OOOOH! How I love Pumpkin Recipes. And this? On my 'to make' list.
Etsy Find:
Are these not the CUTEST Fairy Costumes?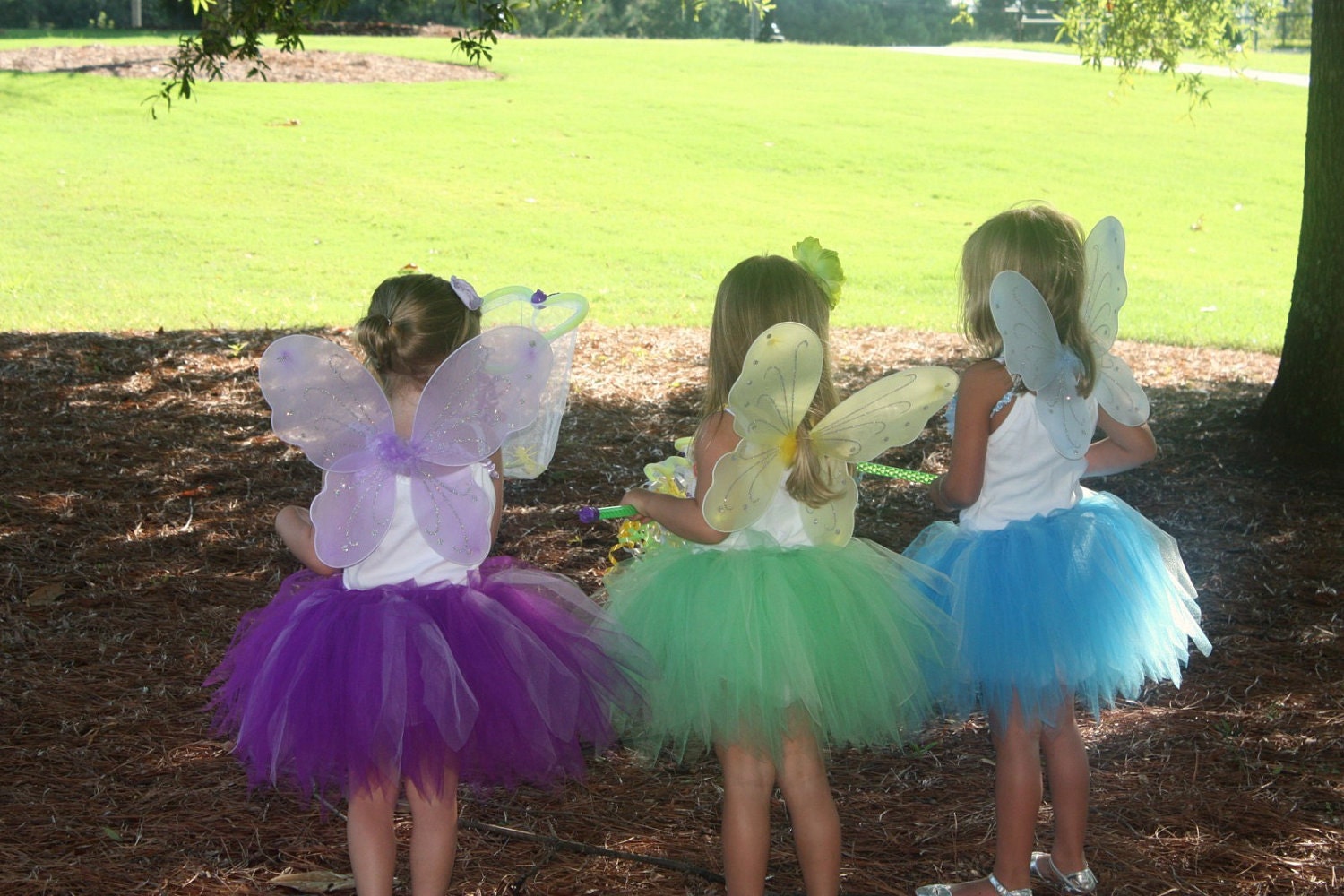 Want one? You can find The Fairy Collection at the Etsy Shop
atti'TUTU'de
Hope you've enjoyed these FAB finds.
Have a great week!